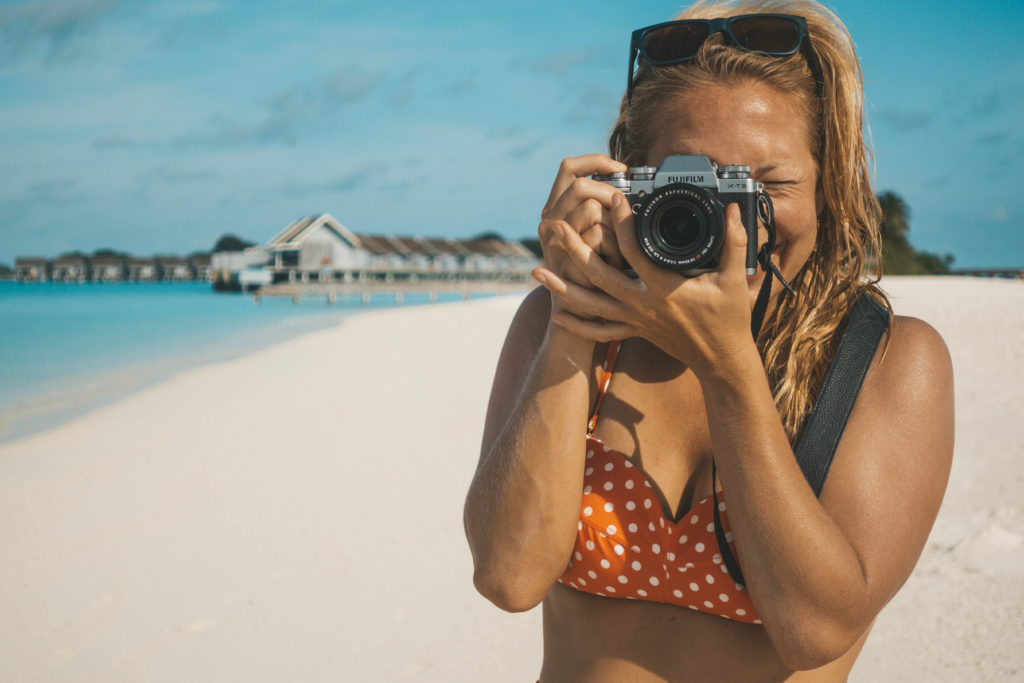 Fuji X-T3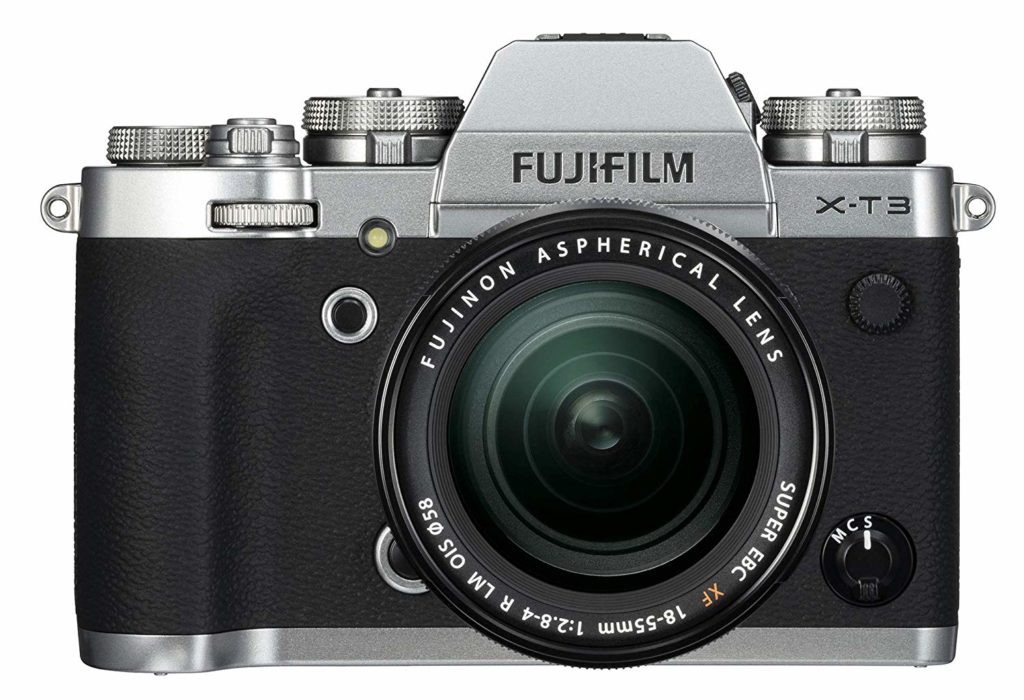 We just made the upgrade to Fujifilm's latest medium format camera and could not be happier. It's likely the best ASP-C camera at its price point ever produced. images are razor sharp and the color rendition in this camera is superb. It's also shoots 4k 60fps and 1080p 120fps so it packs a serious punch when it comes to video powers.
Above all we love the ergonomics of the Fuji Xt3, we love the tactile feel, and that it reminds us of what cameras once were. After several months of use now I can safely say it's an absolute pleasure to use and the most intuitive camera I've ever put my hands on.
---
Canon 80D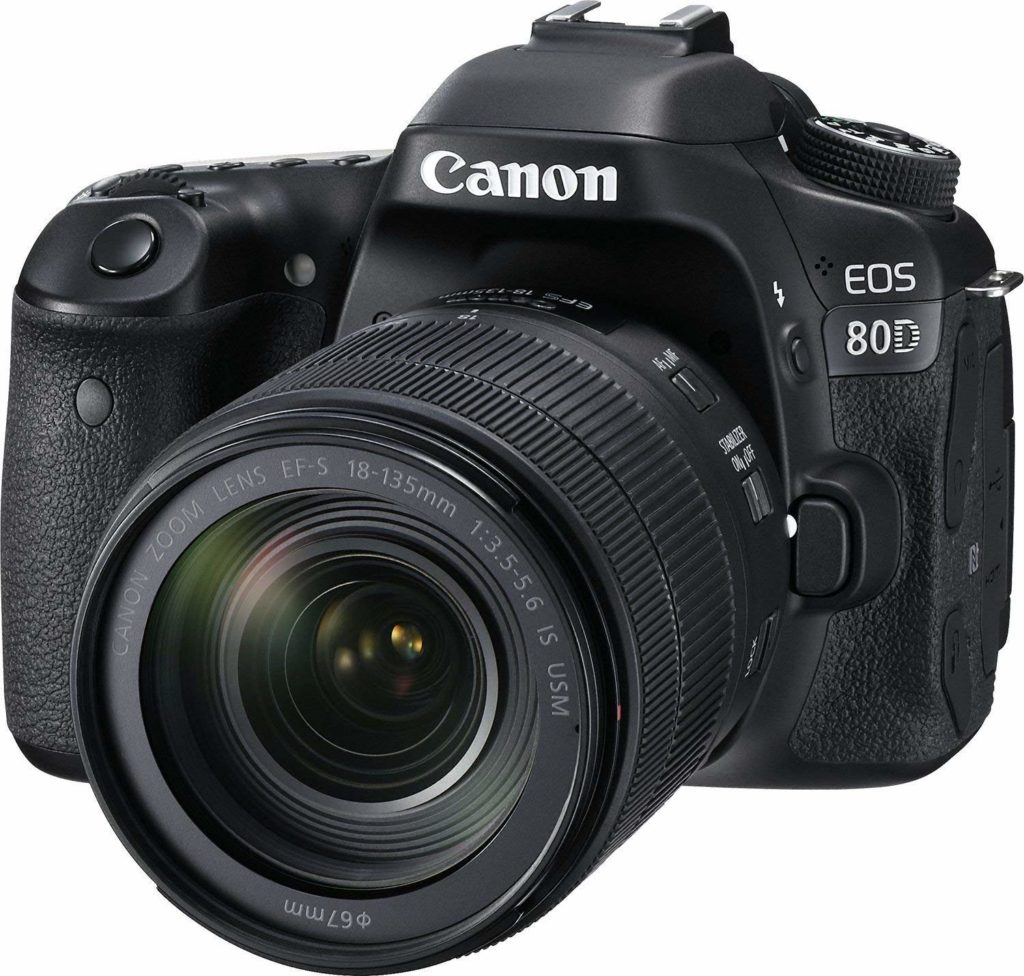 This is our wildlife camera in our repertoire. It also happens to be a tremendous camera and one of the best mid-range cameras on the market.
As a longtime fan favorite, the 80D provides outstanding subject tracking, continuous autofocus even when in video mode, and excellent low light performance. The Canon EOS 80D is still used by many photographers today, not only for its phenomenal image quality but also for its durable weather sealed body. I have beaten mine into a pulp.
With its long body life and rugged exterior, this camera is sure to be working all throughout the day and be the perfect travel companion for years to come.
---
Sony RX100 V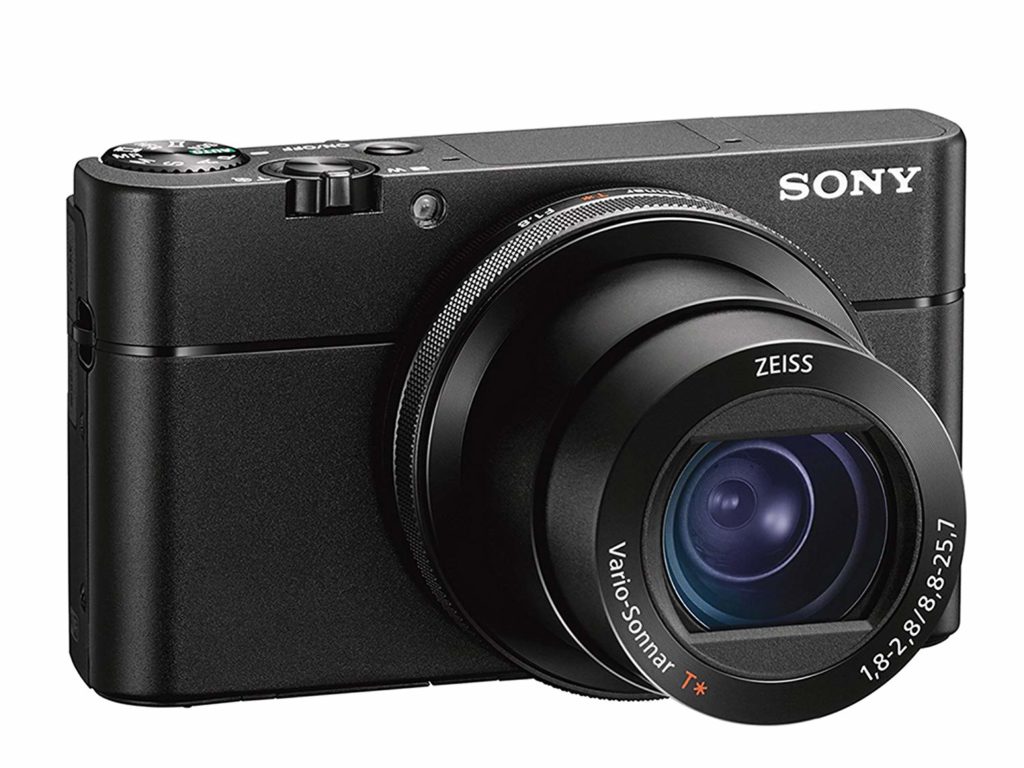 We have the RX100 V, which has one of the fastest fps in the world for still images (24 images a second), it contains a one-inch sensor, and shoots 4k video. The built-in lens is also plenty fast enough opening to a 1.8F stop and it has image stabilization for video.
You can also gain full manual control with an ability to shoot RAW images even with the RX100 base model that retails for under $400.
This produces wonderful images and when it comes to compressed images on a blog or Instagram you'll hardly notice the difference between them and a full frame camera.